I'm using the cutest box to store the supplies and (hopefully) inspire me on my Sampler Blanket journey throughout the year, the box is actually made from cardboard!
I'm not exactly sure where I got this one from but in my search for another, I have
found these
super gorgeous customisable ones - I think they will make the best ever presents for
kiddies or any crafty person!
I have also been searching for some awesome embroidery patterns and came across these ones below, I'm not sure how I'm going to choose a pattern for my March block!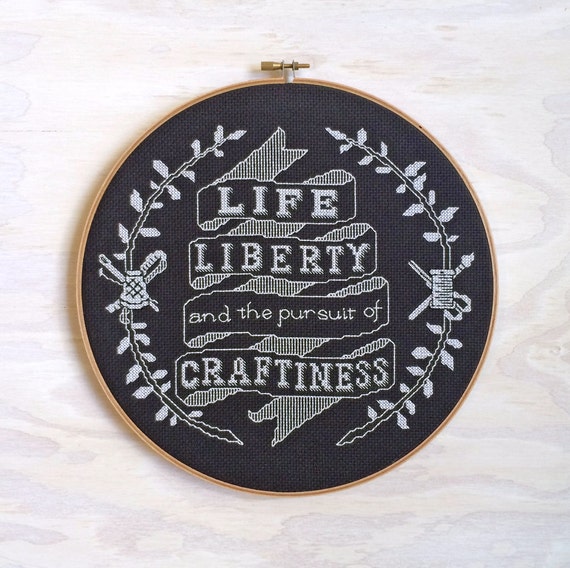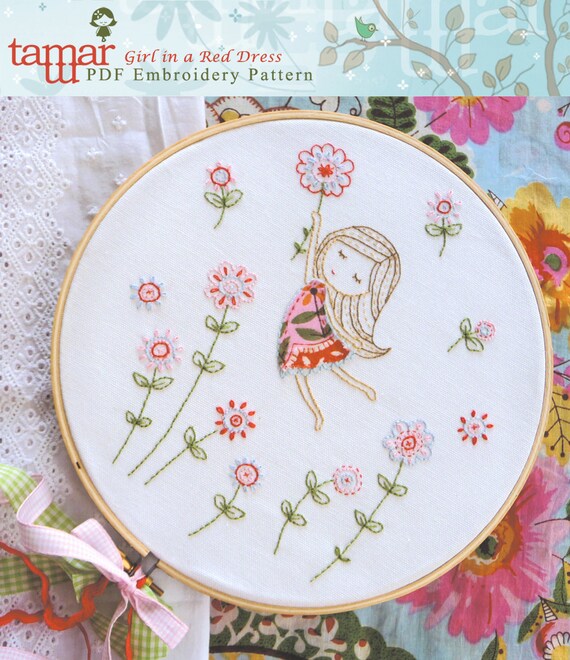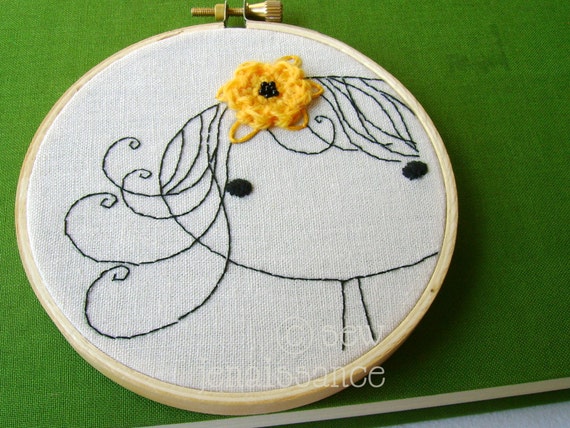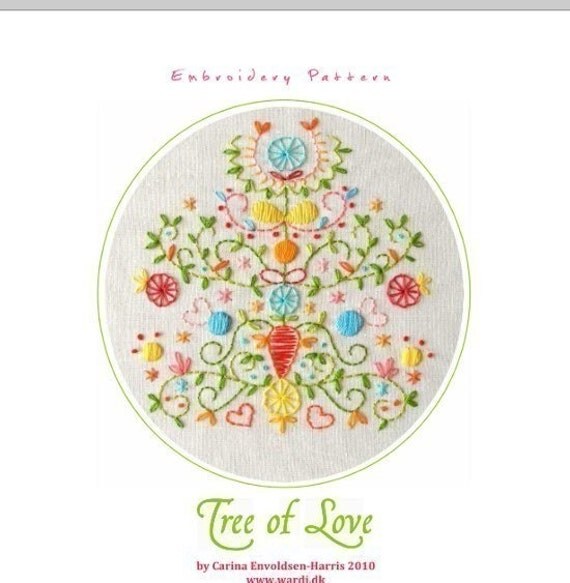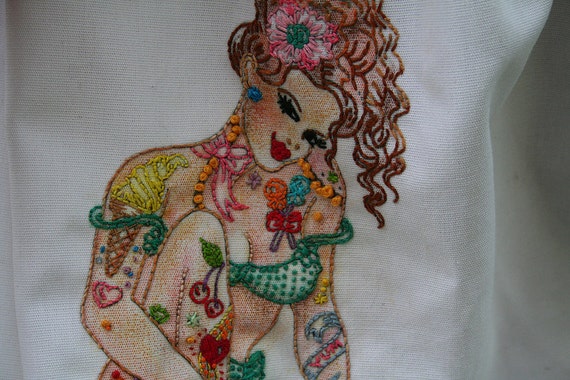 From top to bottom, left to right....
I also had to pick a winner for the $50 Etsy Gift Card but first I want to thank everyone who entered, I now have lots of lovely new Etsy shops that you recommended to explore!
So using Random number generator......
the winner is Casey! Congratulations, we'll send an email to you with your Etsy Gift Card details.
ps...stay tuned to my Instagram account as I will have another $50 Etsy Gift Card to giveaway over there!