I somehow keep making more work for myself.
You see, I had almost finished my
crochet blanket
but then just as I was finishing the last edging rows I had this crazy idea to edge it in pompoms. Yep, everybody said to do it (when I asked peeps on Instagram), so I did..... but it is taking ages & ages & ages and it's summer here so here I am, sitting in the stuffy heat and I've got this blasted blanket on my lap as I make one pompom at a time. Sigh. I was so close to finishing it & it would have been completed on January 1st but no, now I make pompoms and only dream of starting my
Sampler Blanket
.
What else have I got to complain about? Oh yeah, that's right, let's complain about
winning
the $200 Etsy voucher! Actually it's more whining than complaining, you see I CANNOT decide what to spend it on! Crazy hey! Ok, so here is my dilemma....
Should I
~ buy something for myself
~ buy something for my family (kiddies)
~ buy something for the house
~ buy something for the garden
~ think ahead & buy birthday presents for this year
~ if for myself should I choose yarn, fabric, jewellery, clothing, shoes etc
~ if for my family, do I choose clothing, shoes, toys, gadgets, books etc
~ or for the house do I choose cups, bowls, plates, cutting boards, lamps, books, artwork etc
~ if for the garden do I buy pots, statues, birdhouses etc
and the list goes on & on & on!
Help!
Some of the things that have really caught my eye are these: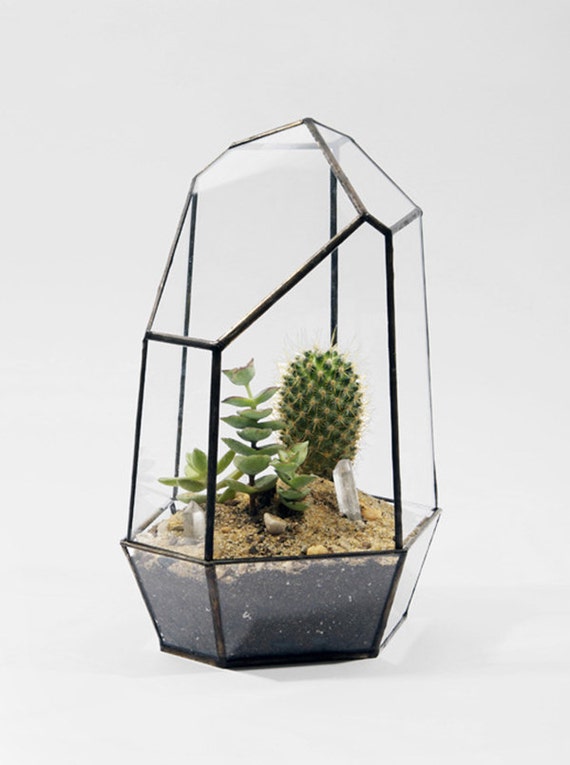 but hey, I'm lazy..... why don't you window shop an imaginary $200 & help me out with suggestions, pretty please with crafty kisses on top!
In all honesty, I am enjoying finding hidden treasures on Etsy, there are some amazingly talented people out there. So I have decided that I am going to share my discoveries with you, as the people that are selling on Etsy are crafters & deserve the love. What shall I call my discoveries, something kooky or something simple like Fab Finds?