So, I wanted some buttons but couldn't be bothered going into town with a toddler & baby in tow. What to do..... online shopping of course but this does mean that the project needing those buttons gets stowed for a bit whilst I shop, then wait for delivery etc etc!
I kinda got a little distracted and have had a crazy idea to make them myself - here are some fab molds that I'm coveting ...but which one/s to choose?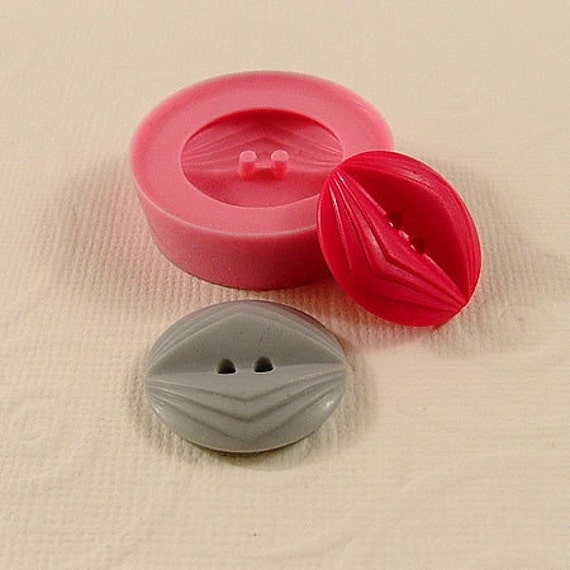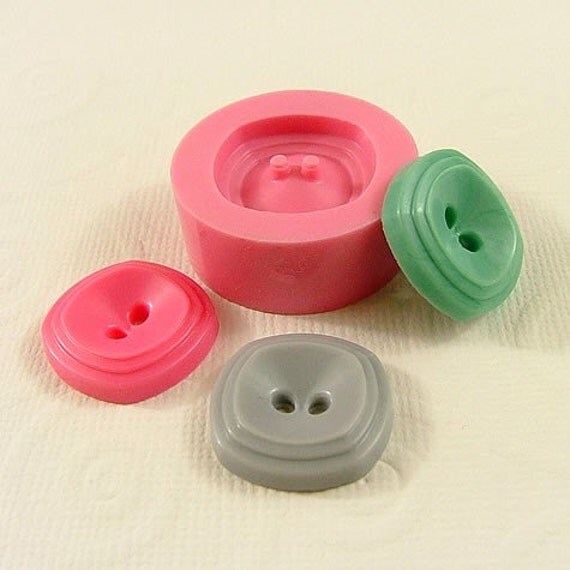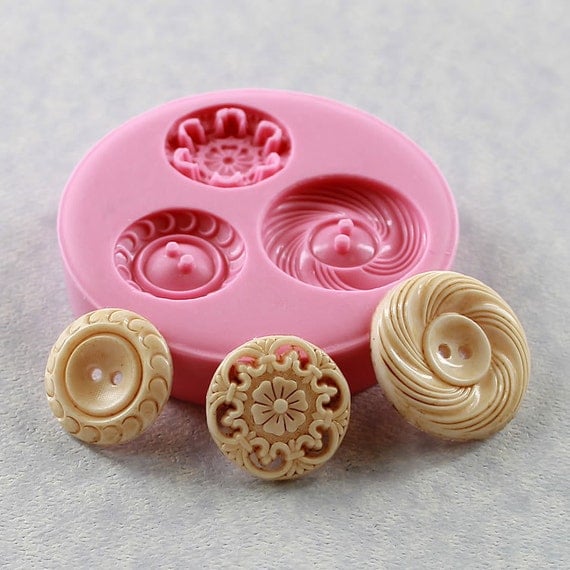 These are my top favourite molds, they are from a shop called
Mold Muse
.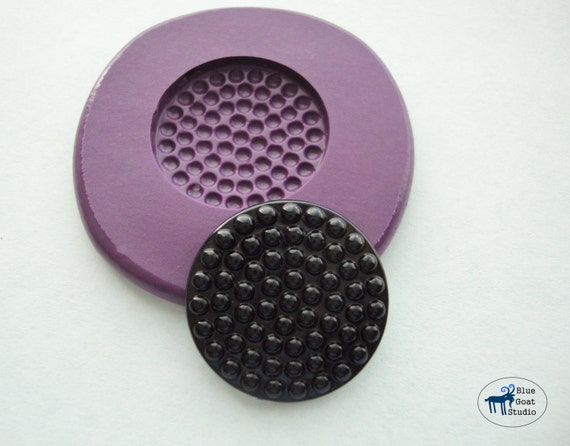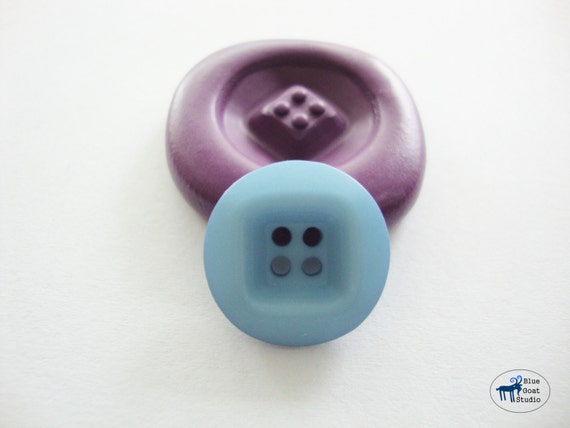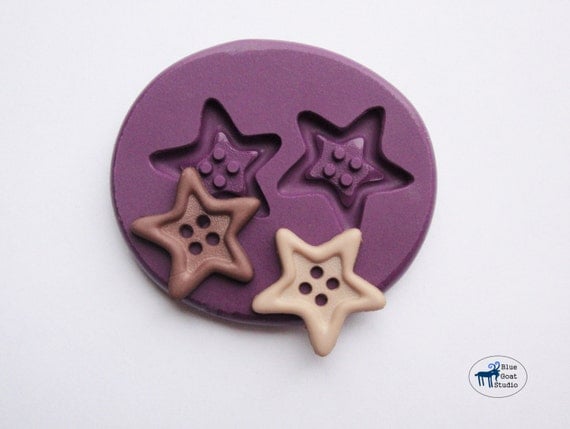 Then there are these molds too, they are from a shop called
Blue Goat Studio
.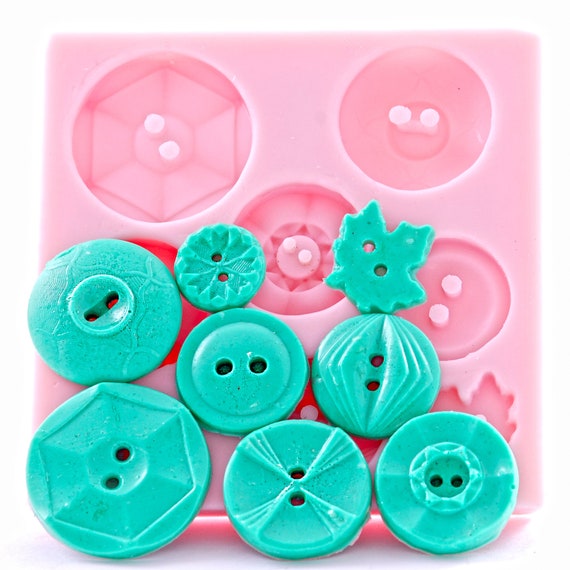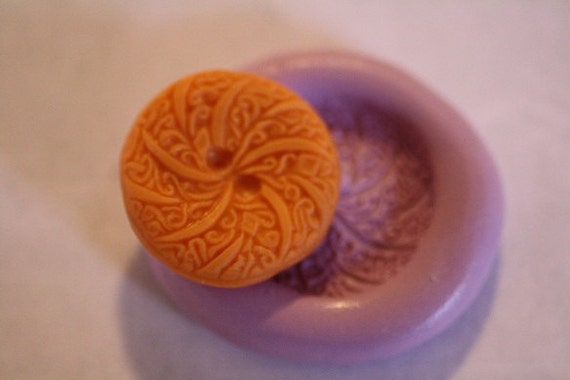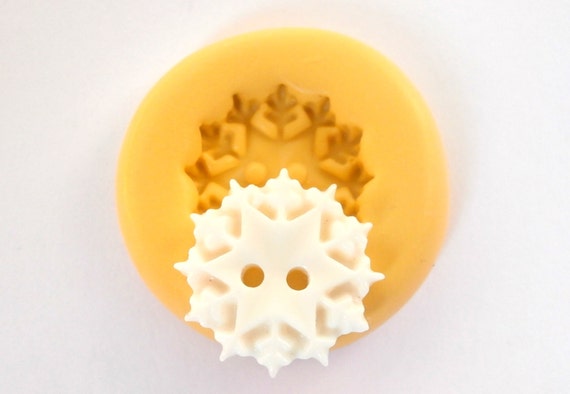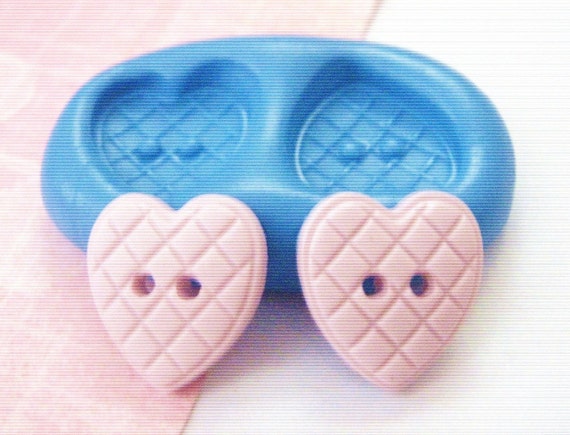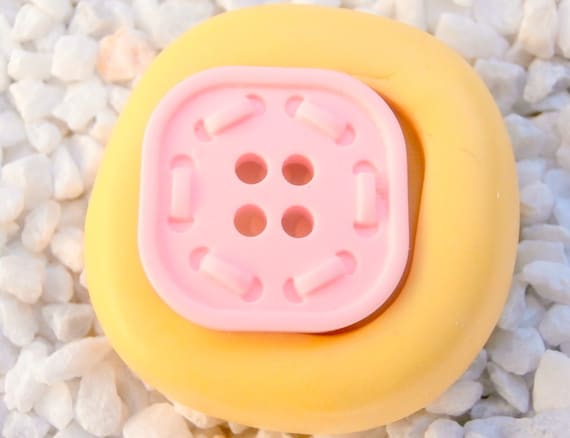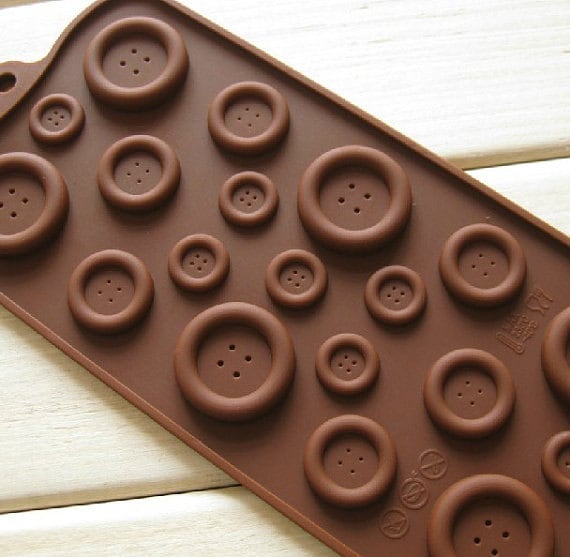 and then there are these ones as well, from shops (L to R) top row:
Mold Me Shape Me
,
A Cake To Remember
,
Kingdom Mold
& bottom row:
Pickle Lillys
,
Sweetsy Deco
,
Creative Mould Shop
So, have you ever made buttons? If so, what did you use? I'm going to use Polymer clay, probably
Sculpey
clay.
all images via their own
source
, click images to go directly that source