Searching my stash looking for inspiring colours to make a bag for the swap. Are you joining in with the swap? You can knit, sew or crochet a project bag & then, you get happy mail! Yes, a parcel in the post just for you, come on & join in! ...but first, tell me...
Do you like these granny squares? Are they too red?
I was a bit sceptical at first but I've warmed up to them.
or perhaps, should I cheat & buy one of these for my swap partner.....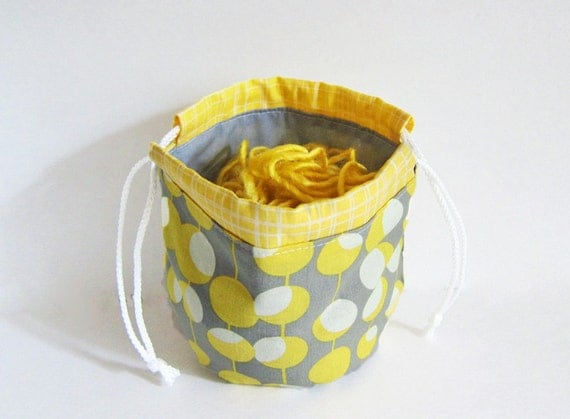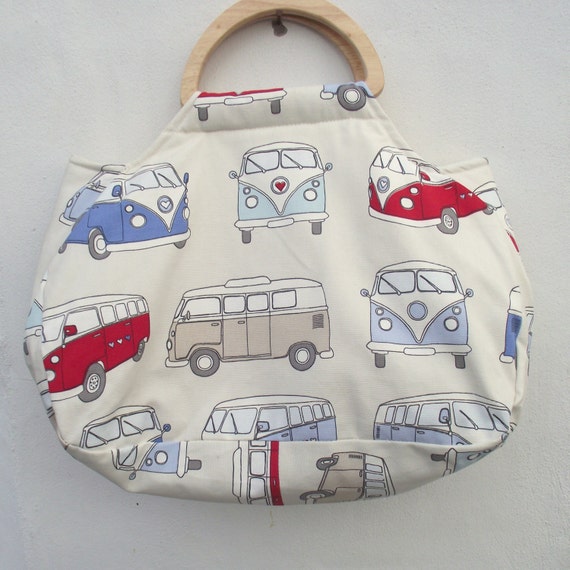 Yellow circles bag by
Siam Square
Wooden handle VW bag by
Quince Pie
all images via sources